Main Content
Live Answering Service Since 1950
Never miss another call with our 24-hour answering service! Based in Cleveland, Professional Answering Service, LLC. provides live answering service for businesses nationwide. With more than 70 years of experience, we are standing by to be your virtual receptionist. We proudly provide telephone answering service and live chat options for doctors, lawyers, contractors, insurance companies, and all other businesses. Partner with Professional Answering Service, LLC by calling today.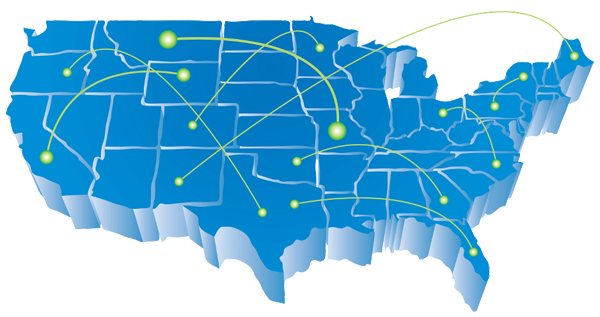 Sophisticated Call Center You Can Trust
At Professional Answering Service, LLC, we're committed to helping businesses large and small keep up with their customers' needs. We've been in business since 1950, which means we have experience working with companies and operations of all kinds. From medical practices to real estate offices to retail outlets—and everything in between—we provide exceptional call center services you can rely on at all times. Whether you just need a virtual receptionist to answer the phone during busy hours, or you'd like to integrate a multichannel contact system for customers to reach you on any platform, we'll work with you to find the best solution for your business's needs. You may not be able to personally respond to every customer correspondence, but that's what we're here for. We'll help you build and maintain your reputation as an attentive, customer-focused business. Call or email us today to learn more about our wide range of virtual office services and solutions!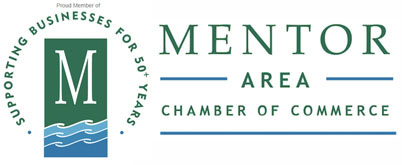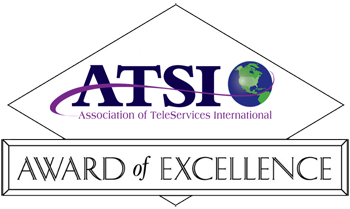 Based in Cleveland & Available Nationwide
We're proud to be headquartered in the Cleveland area, and we also have offices in northern New Jersey, Las Vegas, and Philadelphia. However, we aren't limited to our physical locations. Because all of our call handling services are done remotely, we easily provide business answering services from coast to coast. No matter the size, location, or industry of your business, we have the customer contact solutions you need. 
We have over 70 years of experience as a phone answering service. If you're ready to boost your customer satisfaction, then you need a virtual receptionist you can trust for professionalism and reliability. Call us today to discuss your needs and get a free estimate!
100% Professional, Live Agents
When you partner with our team, all of your calls will be answered by a live agent. Why? Because people really don't like dealing with robo-voices and automated customer service. And while some call center services might make you nervous about the quality of their live agents, you never have to worry about that with Professional Answering Service, LLC. All of our agents go through a rigorous screening and training process so you can rest assured your business is being represented with total professionalism and integrity.
Moreover, we'll tailor our answering service solutions to your company's specifications. We'll program detailed screen layouts for our agents so they can ask all the appropriate questions and give your customers completely accurate information at all times.
Your Virtual Receptionist, 24/7
At Professional Answering Service, LLC, we take our commitment to your business very seriously. We keep your customers happy by providing them with a real, live person on the other end to answer their questions, book their appointments, process their orders, and much more. The best part? Our live answering services are available 24 hours a day, 7 days a week, 365 days a year! How's that for peace of mind? 
Whether it's via live chat or straight over the phone, we'll be there to interact with your customers and provide them with the support and attention they crave. This enables you to deliver superior customer service and help your business flourish. 
What Would a Lost Call Cost You?
Let's Work Together