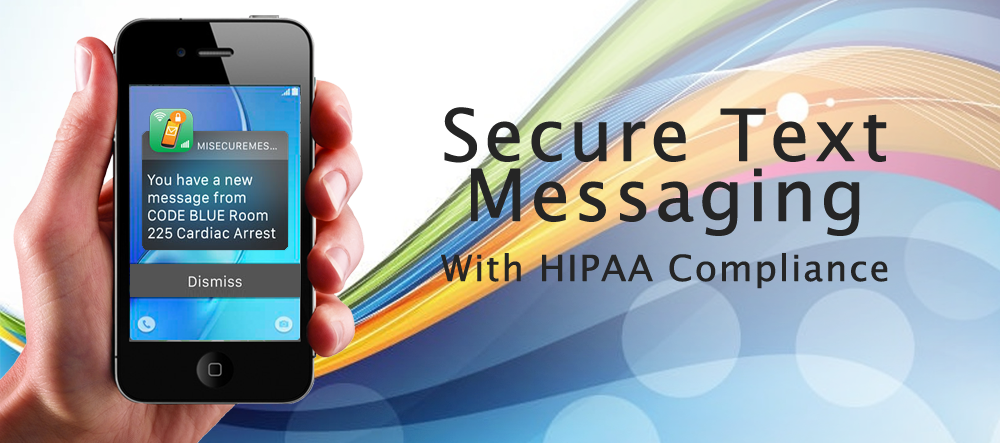 If you're looking for a well trained and highly qualified medical answering service for your practice, then you've come to the right place. Professional Answering Service, LLC has been working with businesses of all kinds, including medical practices, since 1950. We know exactly how to deliver the professionalism and "bedside" manner required when speaking with your vulnerable patients. When you partner with our physician answering service for your medical practice, you can rest assured your patients are in good hands at all times, day and night. Find out more about our answering service for doctor's offices when you call today!
We offer:
Live agents 24/7
Overflow support for high call volumes
Call routing and transfers
Message taking
Appointment scheduling
Expertly trained agents
And more!
For the sake of your practice as well as your patients' peace of mind, give your patients round-the-clock support with our 24-hour medical answering service. There's always a lot of anxiety swirling around when it comes to booking medical checkups, handling insurance claims, and settling billing disputes, so your patients will be relieved they can talk to someone at any time of the day. We thoroughly train our live agents on the specifics of your office and provide them with all pertinent information. They'll be primed to answer questions, transfer calls, and schedule appointments with total accuracy. Professional Answering Service, LLC helps you give your patients the support and reassurance they need. 
Professional Physician Answering Service
While attentive customer care is always the priority with any answering service, a physician answering service is much different from a business answering service. A doctor's answering service requires a much greater degree of attention and caution, as people's health and privacy are on the line. 
This is where Professional Answering Service, LLC's vast experience comes in handy. With over 70 years in the business, we understand how to speak to patients and simultaneously work within the specific, structured framework of a medical practice. Whether you hire us for dental answering service, physician answering service, or any other type of doctor's answering service, your patients will be in good hands.
HIPAA-Compliant Answering Services for Medical Offices
Some offices are rightfully wary of medical answering services because they don't want to compromise their patients' records or sensitive data. After all, HIPAA laws mandate that medical practices protect the privacy of their patients at all times, and you don't want a third-party answering service seeing any sensitive information.
Of course, all responsible medical professionals feel this way, which is why Professional Answering Service, LLC employs data-encryption software to keep you in compliance with HIPAA and HITECH regulations. We do this with the help of miSecure Messages, an Amtelco app that helps you maintain privacy at all times. miSecure Messages encrypts every piece of information that's exchanged in order to guarantee the confidentiality of your patients' data. 
So don't trust your doctor's answering service to just any call center! Stick with the time-tested, reliable team at Professional Answering Service, LLC Get your free estimate when you contact us today!