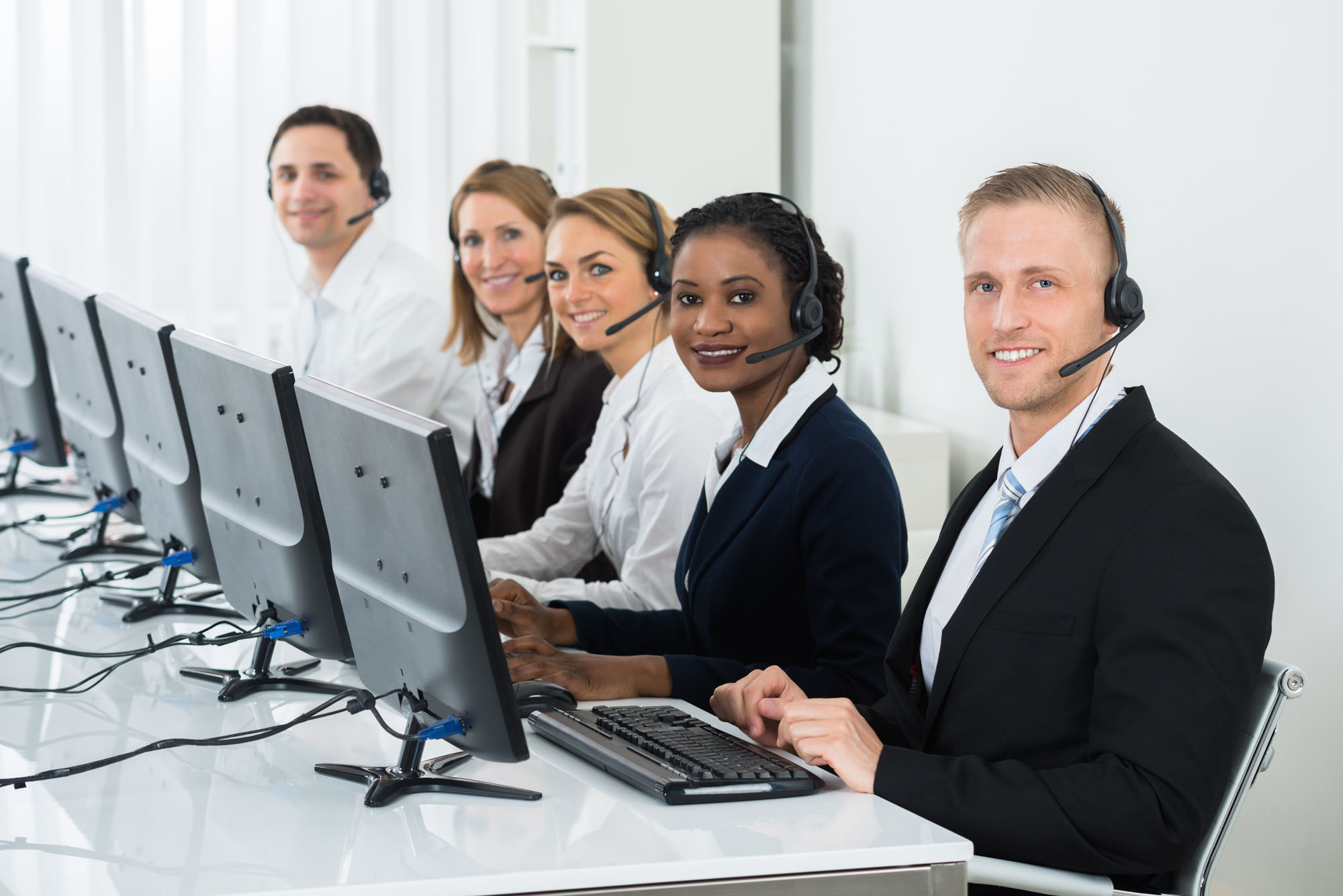 Sometimes, opportunity doesn't knock—it rings. Every new phone call is a chance to convert a new customer or satisfy an existing one. But what if those phone calls come outside of regular business hours? That's where an after-hours answering service becomes essential to your business. At Professional Answering Service, LLC, we offer a nationwide, 24-hour answering service for companies of all sizes and from any conceivable industry. Why should you leave your customers hanging in the middle of the night, right when they need you the most? When you work with our 24-hour call center, you'll be able to provide your customers with the round-the-clock support they need. Get in touch with us today to learn more!
Professional Answering Service, LLC is available 24 hours a day, 7 days a week, 365 days a year. Call us for:
Overflow support—If your call volume sharply increases, we'll be there as your pressure relief valve. This could be during an ongoing marketing push, an expected busy season, or even a local weather disaster. 
Short staff support—From vacations to sick days to inclement weather, external forces can come together and leave you understaffed for a period of time. Our 24-hour call service can be there to share some of the workload any time, day or night.
After-hours support—Even on holidays, weekends, and late nights, our team can provide you with the 24/7 answering service you need. Sometimes, customers just can't wait until the next business day.
Our 24-hour telephone answering service could be your secret weapon against your competitors. Whether you run an e-commerce website, a legal practice, or a medical office, customers won't forget the personal attention and support they receive from your after-hours answering service. This is particularly true for industries that deal with a lot of emergencies, like doctors, attorneys, insurance companies, and even repairmen. Your customers' needs, unfortunately, aren't restricted to office hours. So if they're having a crisis and need urgent help, our 24-hour answering service will make all the difference in the world.
24-Hour Call Center With Live Agents
Professional Answering Service, LLC will provide you with the live support you need regardless of the day or time. This isn't always the case with after-hours phone services from other companies. Customers want to speak with a real person on the other end of the phone, and that's what our after-hours answering service delivers. We take a lot of pride in our ability to provide clients with professional, attentive support that will help them satisfy their clients and grow their businesses. We're here to give you all the tools you need for success, and that means live agents, not robots.
Remember: We've been in the business since 1950! Our 24-hour telephone answering service is backed by more than 70 years of experience. You won't find a more qualified team to handle your after-hours phone service. Call or email us today for your free estimate!