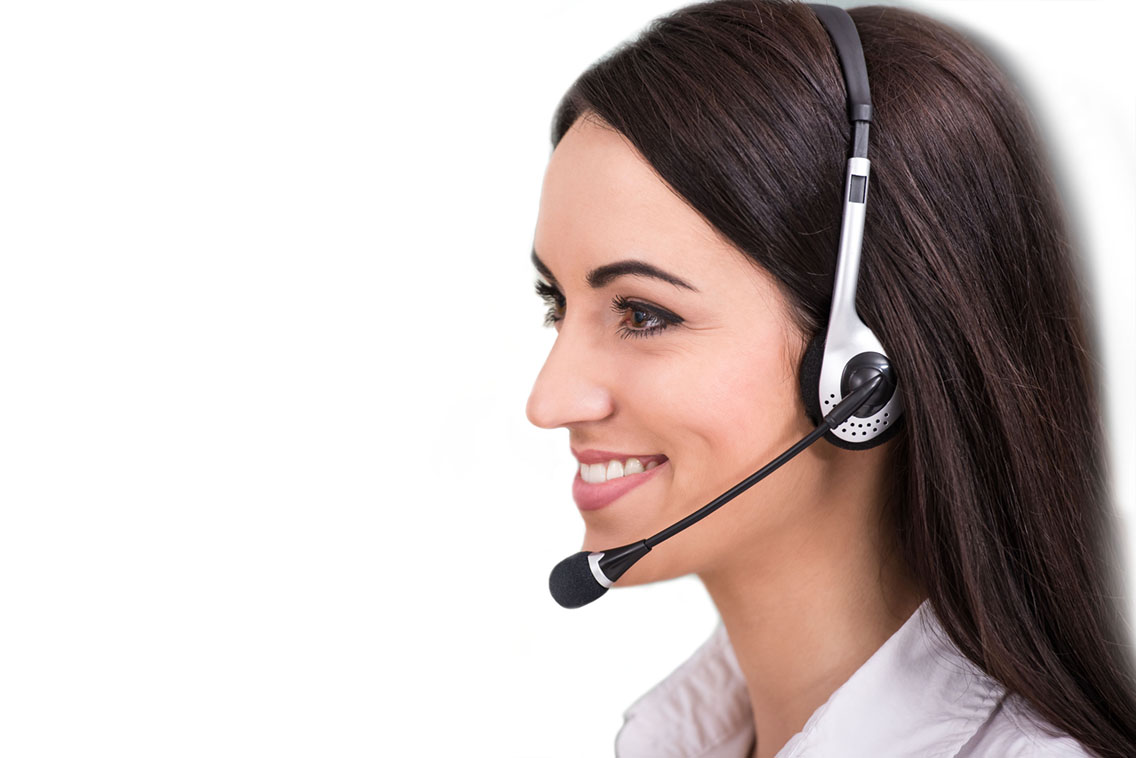 Founded in 1950, Professional Answering Service, LLC brings impeccable call center services to business of all kinds. We can work with any industry in any location, delivering a first-class telephone answering service you can truly depend on. We make life easier for you by providing you with overflow support, a message-taking service, multichannel communication systems, and much more. The purpose of our phone answering service is to take customer calls off your plate so you can focus on the other aspects of running your office or business. When you partner with our team of trained professionals, you won't know how you ever lived without our call handling services! Reach out to us today to learn more. 
No matter which industry you're in or how big or small your business is, Professional Answering Service, LLC will have the perfect solution for your needs. Some of our clients include:
Doctors
Dentists
Lawyers
Accountants
Real estate agents
Property managers
Hospitality service providers
Financial institutions
School districts
Government offices
Funeral homes
Contractors
Repairmen
Insurance companies
Retailers
E-commerce sites
And more!
Quick & Easy Setup for Call Center Services
When you partner with an answering service for your business, you don't want to waste all your resources setting up and implementing a whole new system from scratch. That's where our 70+ years of experience and well-honed expertise become invaluable. We've set up more telephone answering services than we can count, which means we know the most efficient, stress-free way to configure your system. Whether we're integrating with your existing CRM software or scheduling system, we'll do it quickly, seamlessly, and without any glitches. 
Reliable & Professional Live Answering Service
Unlike the call center services from other companies, ours include a live agent on the other end of the line at all times. We know that dealing with robo-voices is a huge pain for most customers, so our live agents are always a major selling point. On top of that, we extensively train our agents to perform with the utmost professionalism and friendliness at all times. Not only do we train them on general customer service best practices, but we also train them specifically on your industry and your business's unique details. This way, you can be confident our phone answering service is providing your customers with accurate and reliable information. 
Professional Answering Service, LLC provides businesses nationwide with round-the-clock call answering services. We're available 24 hours a day, 7 days a week, 365 days a year. Contact us today and get a free estimate on the live answering service your business needs!