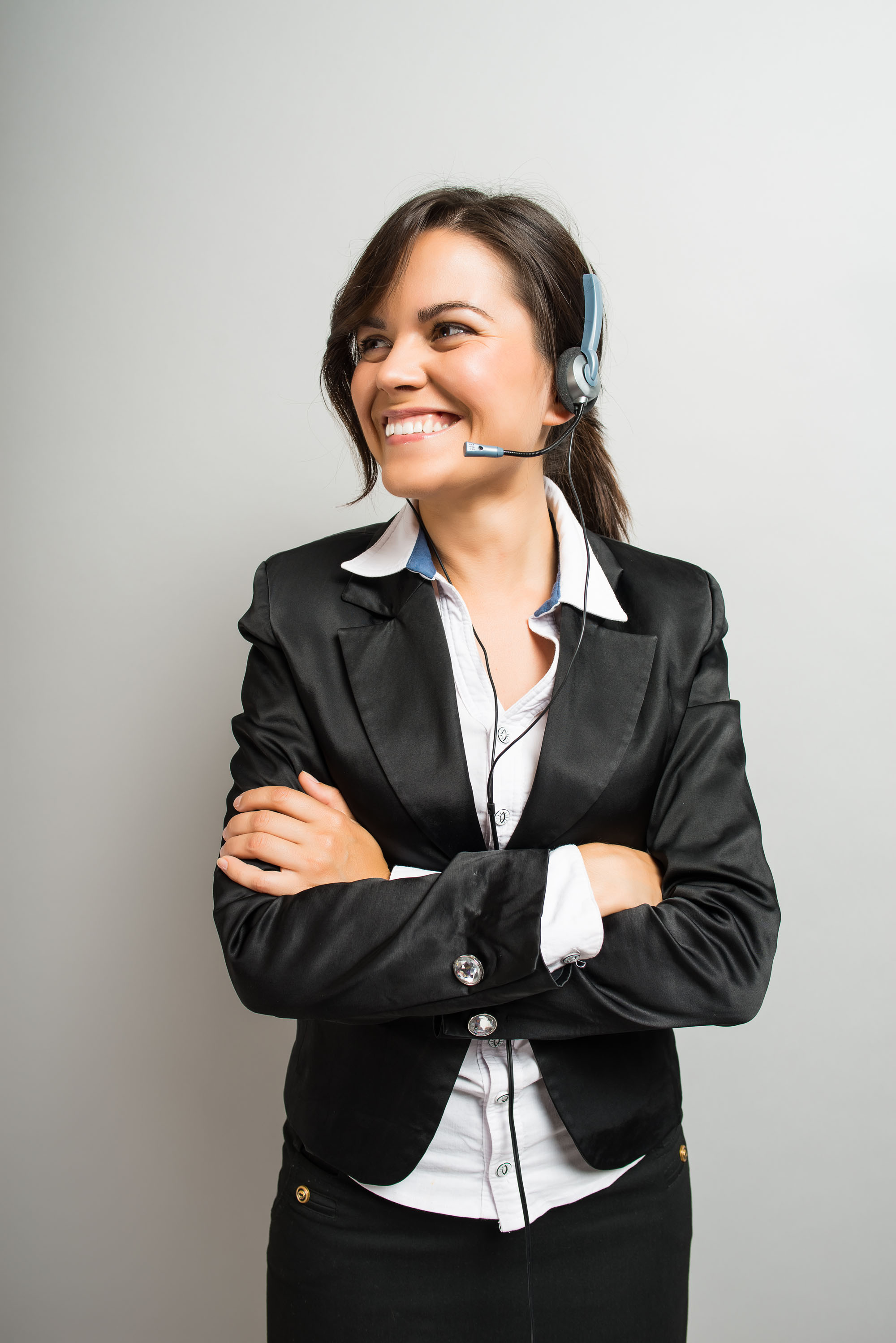 Need a little extra support handling incoming calls on a day-to-day basis? Having a virtual receptionist can make your business run a lot more smoothly. At Professional Answering Service, LLC, we can provide you with a remote receptionist to answer the phone on your behalf. This way, you can focus your energy on other important tasks while feeling confident you're not missing any calls from your customers. We've been providing dependable reception services since 1950, and we're ready to give you the tools you need to succeed in a fast-paced, competitive industry. Call or email us today for more details!
Virtual Reception Services to Represent Your Business
Our solutions are complete, virtual office services. Your customers won't ever know they're speaking to someone from Professional Answering Service, LLC Instead, we'll answer the phone and conduct ourselves as if we're a member of your own team. This enhances your image and gives the impression your business is a large, finely tuned machine. 
When you hire us as your virtual receptionist, we will:
Answer calls according to your instructions
Provide general information for customer inquiries
Schedule appointments
Relay messages
Process orders
And more!
Our virtual office services are supported by real people, not robots. You'll have a live, virtual receptionist representing your business and keeping your operation running smoothly. And although we're doing the talking, you're still in the driver's seat. You decide how calls are handled, and we'll stick to your guidelines.
Use our virtual answering service for whatever assistance you need. Our virtual receptionist is the ideal solution for you if:
You're too busy on the job to answer your phone.
You don't have a physical office space but still need a receptionist. 
You don't feel comfortable talking on the phone yourself. 
You don't want to miss out on potential business because of unanswered calls.
The remote reception services from Professional Answering Service, LLC are available any time day or night. We work weekends and holidays, too. We're truly the 24/7 virtual receptionist you can rely on for exceptional support and customized solutions. Your success is our success, so we'll do whatever it takes to outfit you with the best virtual office services for your business. 
Want to learn more about how our virtual answering service and reception services can improve your operation? Call today and get a free estimate!