Professional Answering Service, LLC is proud to work with businesses large and small in a wide spectrum of industries. Regardless of the field you're in, you can rest assured that we'll have the ideal solution for your specific needs. Check out some of the industries and trades we've worked with since we were founded in 1950!
Medical Offices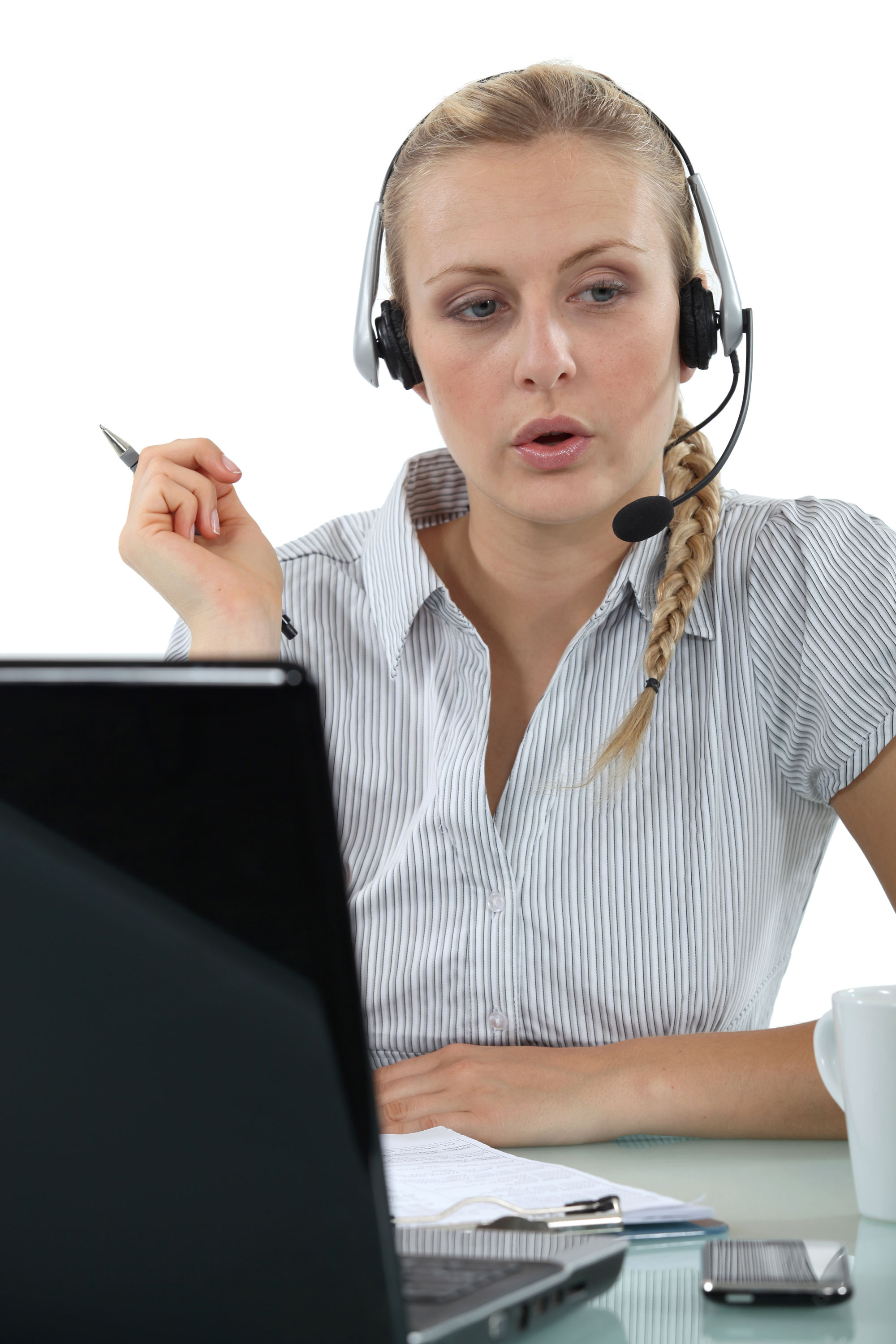 Our 24-hour answering services are perfectly suited to the urgent nature of medical practices. We create effective solutions for appointment booking, message taking, call transferring, and more for medical offices of all kinds. We take extra care with your patients and are trained on the best practices for customer service in the medical field. Plus, we use data-encryption software to keep you in full compliance with HIPAA and HITECH regulations.
Some of our clients include:
Family physicians
Dentists
Veterinarians
Chiropractors
Hospice centers
Healthcare centers
And more!
Insurance Agencies
Insurance companies see their fair share of busy periods based on enrollment periods, healthcare law changes, and so on. This is especially true for home and property insurance whenever a major storm or localized disaster hits. Thankfully, our live answering service is the perfect way to get through these high-volume times. We'll provide you with the overflow support you need to handle all of your customers' urgent calls.
Sales-Driven Businesses
Does your business thrive on successfully building and managing customer relationships? Our business answering service is the perfect complement to your needs. We can integrate all of our multiplatform systems with your existing CRM and scheduling software, making appointment-booking a breeze. This, of course, is on top of our 24-hour answering service, which ensures you never have to miss out on prospective business. We effectively work with:
Contractors
Real estate agents
Property managers
Retailers
E-commerce sites
Hospitality providers
And more!
Professional Service Providers
If your professional reputation hinges on how you represent yourself to your clients, then Professional Answering Service, LLC is the team you need. After all, "professional" is right there in our name! We train our live agents on best practices for customer service with an emphasis on professionalism at every turn. We'll be there to answer client questions, schedule appointments, transfer calls, and everything in between. Some of our partners include:
Lawyers
Accountants
Financial advisers
Funeral home directors
Consultants
And more!
Administrative Offices
When you just need some good, old-fashioned help answering calls, taking messages, and making call transfers, you can count on us. Plus, with our after-hours answering service, we'll make sure all your callers are taken care of no matter what time of day it is. In the past, we've helped organizations like:
Nonprofits
Government offices
School district offices
Admissions offices
And more!
Want to know if your business or organization is a good fit for our phone answering service? Contact us today by phone or e-mail for your free estimate!